"Hong Kong May retail sales fall further | AboutHK.Com - more information about HK"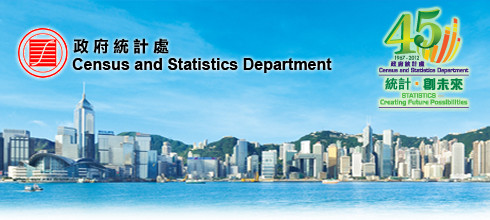 Thursday, the Hong Kong Census and Statistics Department said in a report that the retail sales value fell by 6.2% year on year in May, after declining 4.3% in April, revised from 4.4% decline initially. Economists were looking for a decline of 8.8%.

In volume terms, retail trade fell by 6.4% annually in May, compared with a 5.4% decline in April, revised from 5.5% dropped out in the previous report. Economists had expected a decline of 8.7%.

For the first five months of the year, retail sales fell 4.4% over the same period last year. At the same time, retail sales dipped 5.6% more than a year ago.